WELCOME TO THE OPENING OF THE NEW EXHIBITIONS BY JASON CRAIGHEAD AND JUSSI HARO on wednesday, OCTOBER 13 from 5 - 7 PM.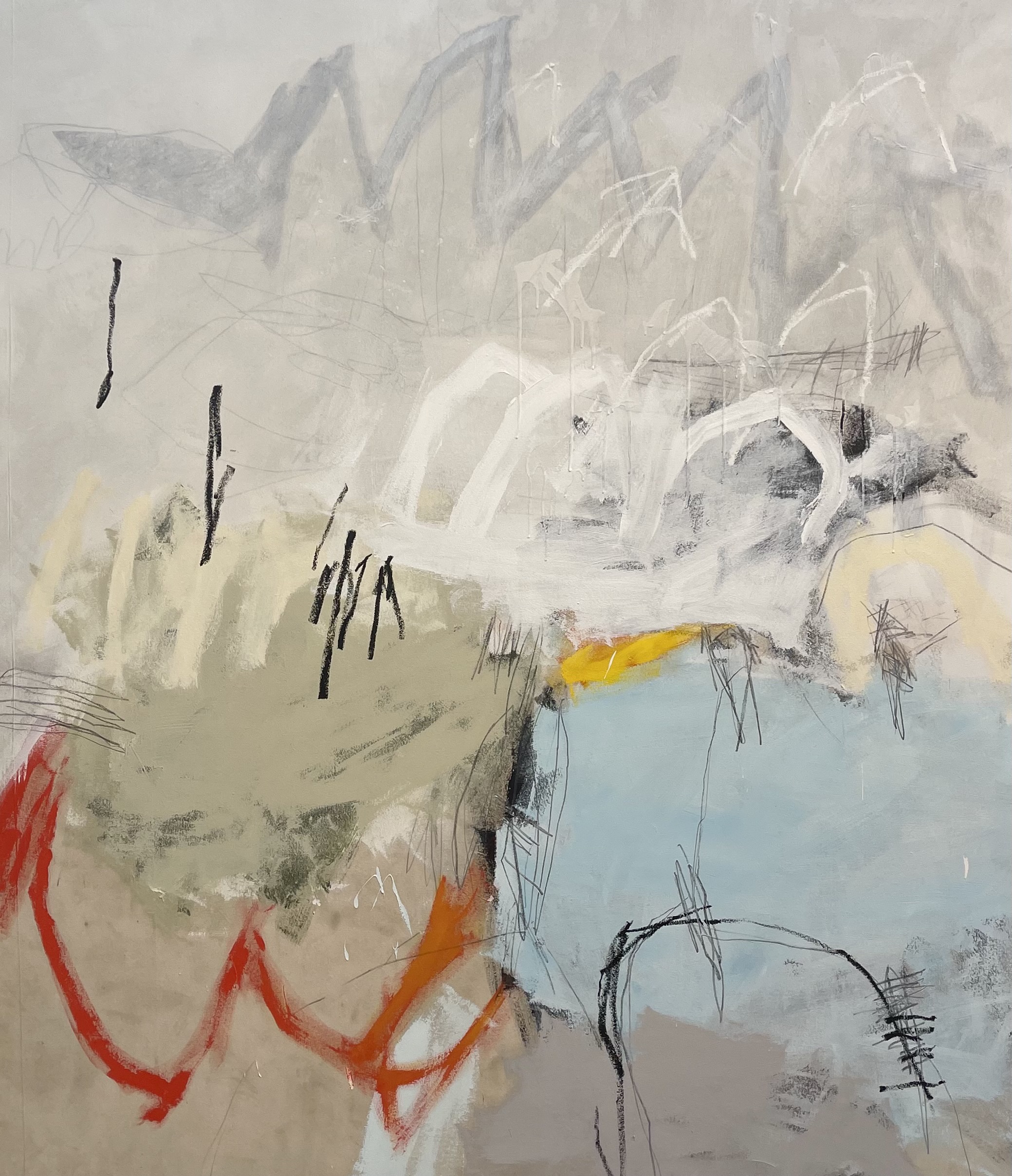 JASON CRAIGHEAD
PERPETUAL ADAPTATION
Jason Craighead creates striking juxtapositions in his dynamic paintings by challenging the subtle and spacious layers with frenetically drawn lines and distinct areas of colour. His materials include a variety of different media, such as graphite, oil pastels and acrylic paint, and he adds and reduces layers through drawing, painting and collage to construct the compositions. The ambiguous linguistic references to personally significant literature, music and poetry that are scattered around the canvas complement his enigmatic narrative.
Perpetual Adaptation is Craighead's second solo exhibition at Makasiini Contemporary.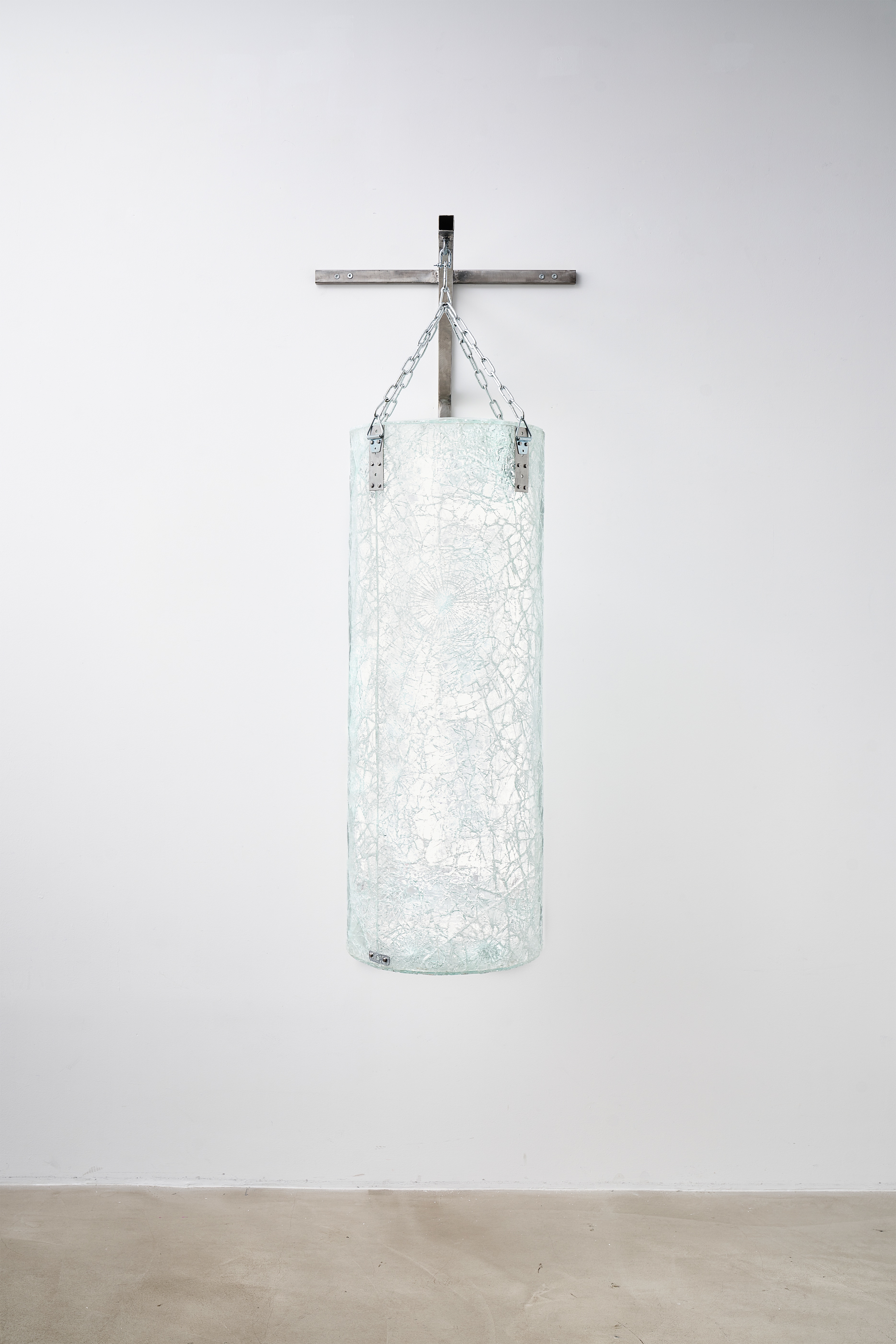 JUSSI HARO
HAS A POSSE
Jussi Haro is a visual artist who lives and works in Turku. His artistic working process is centred on material-based sculpture. That process is guided by an open-minded use of material; in his works he has used banana boxes, car windshields and neo-Nazi stickers torn down in the street. These are typified by a superficially unserious, even humorous approach to often very weighty subjects. Haro's works frequently address social topics and play with opposites in their choices of material.
Haro graduated from the Arts Academy at Turku University of Applied Sciences in 2018, on top of his more than 20 years' experience of graffiti art. His works have been shown at Turku Art Museum and Kunsthalle Helsinki.
October 12, 2021