Welcome to the opening day of the new exhibitions by Yuichiro Sato and Tiina Pyykkinen on Thursday 20 August 3 - 7 pm.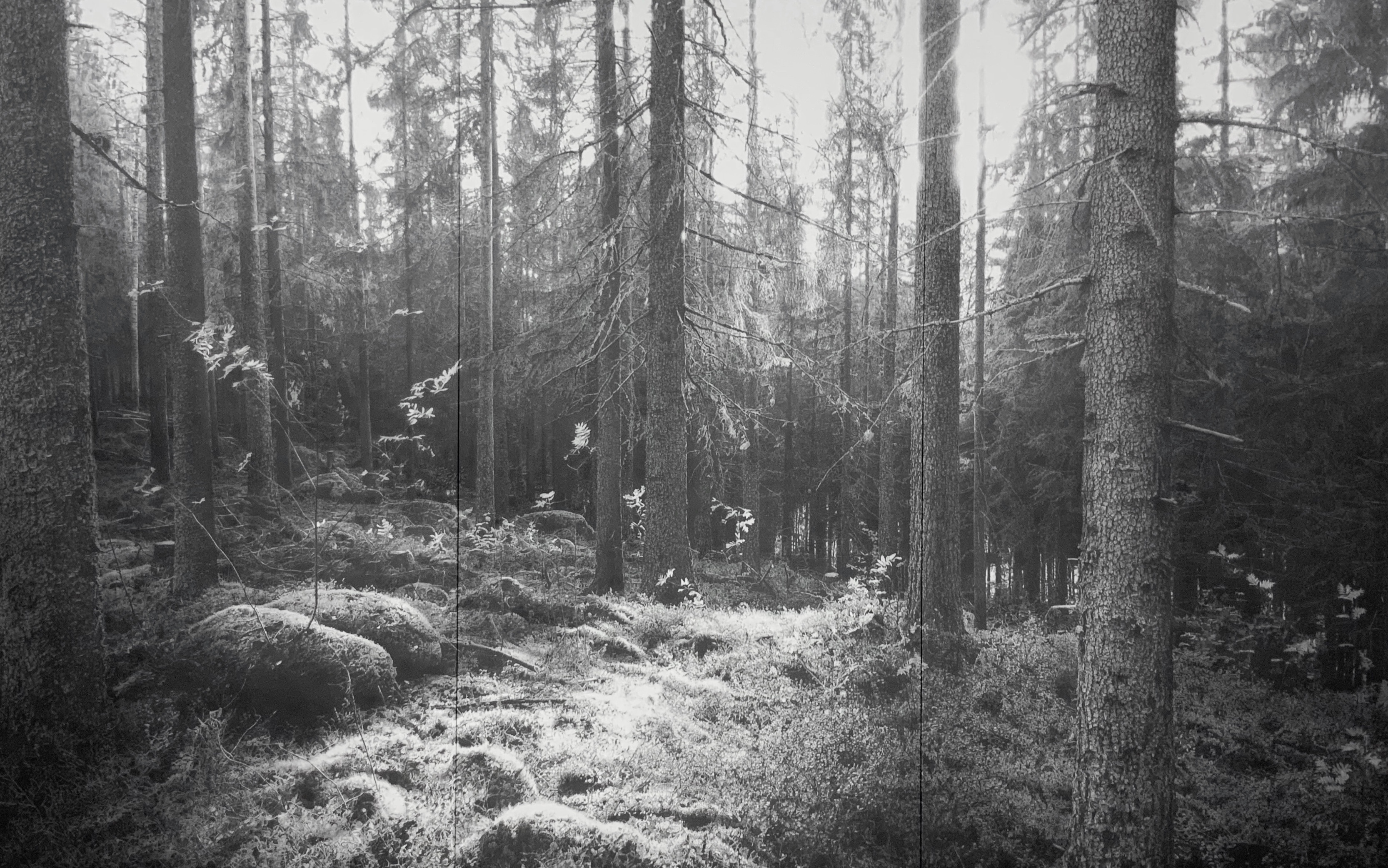 YUICHIRO SATO
ON THE EARTH
The Japanese artist Yuichiro Sato works in the residence at Art Center Järvilinna, Finland, where he creates stunningly accurate drawings of Finnish nature. Sato takes walks in the nearby forest and photographs it, and this serves as a basis for his large-scale, tranquil, immersive works. For Sato, nature is cosmic in its countless parts, and an endless source of inspiration.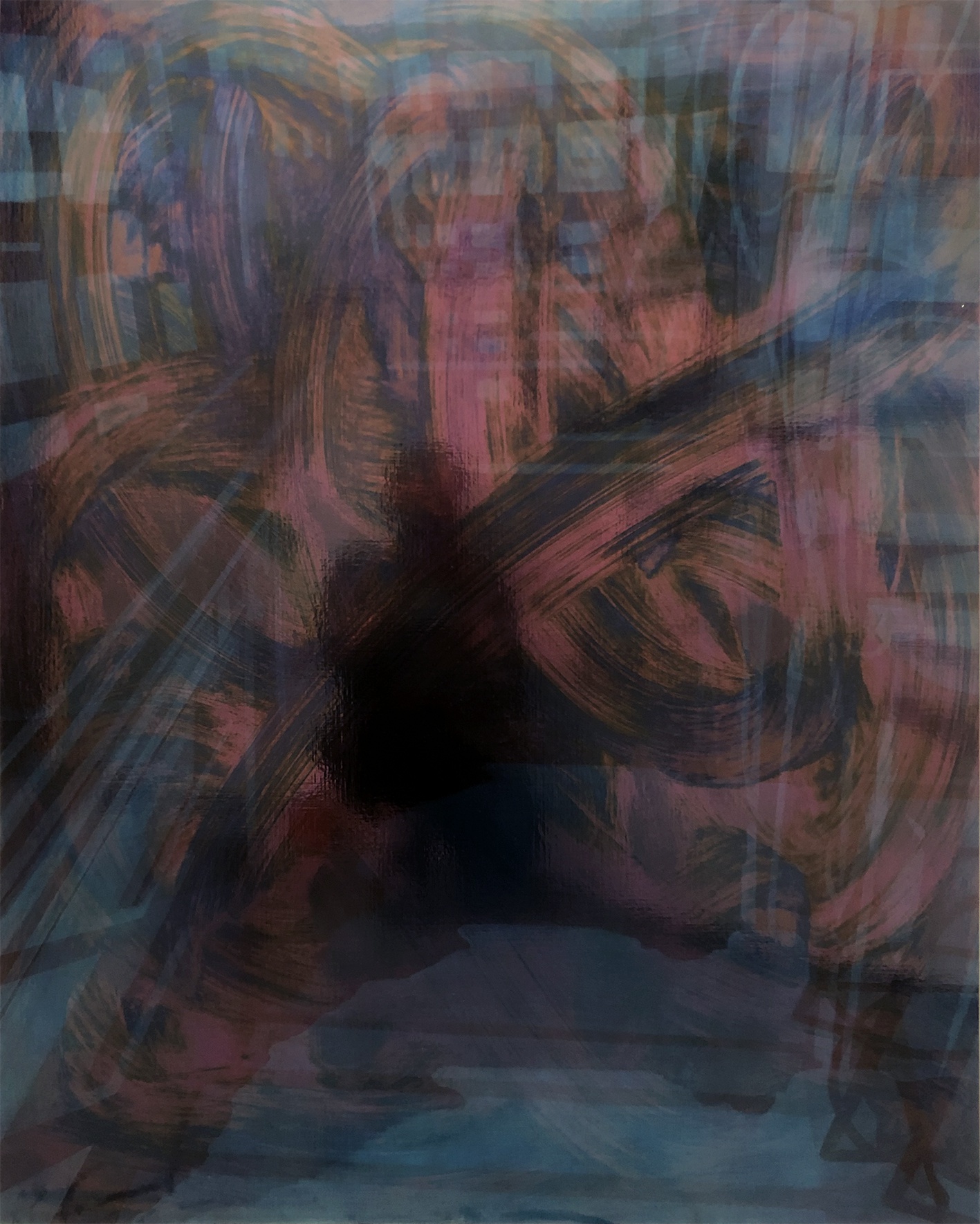 tiina pyykkinen
HIDDEN KNOWLEDGE
The themes of Tiina Pyykkinen's recent work are intrinsically linked with the concept of time. She is interested in time as a physical phenomenon, and as something mental. Time is memory, which is made up of traces left by the past. The events and mental images stored in memory are both subjective and collective, and manifest in both conscious and unconscious ways. Often, experiences that we want to forget actually end up shadowing our actions and our thoughts like ghosts, sometimes even across generations, stored in body memory.
August 15, 2020