LAUKON KARTANO & MAKASIINI CONTEMPORARY | 22.6. - 16.8.2020

Our artists Petri Ala-Maunus, Erika Adamsson and Viljami Heinonen are showing at the Laukko Manor's Summer Exhibition during summer 2020. The show, located in the stunning and historic manor setting, is on view until mid-August. Each of the artists' shows consist of mainly new works.
The shows are open every day from 12 pm to 6 pm starting on 22nd June.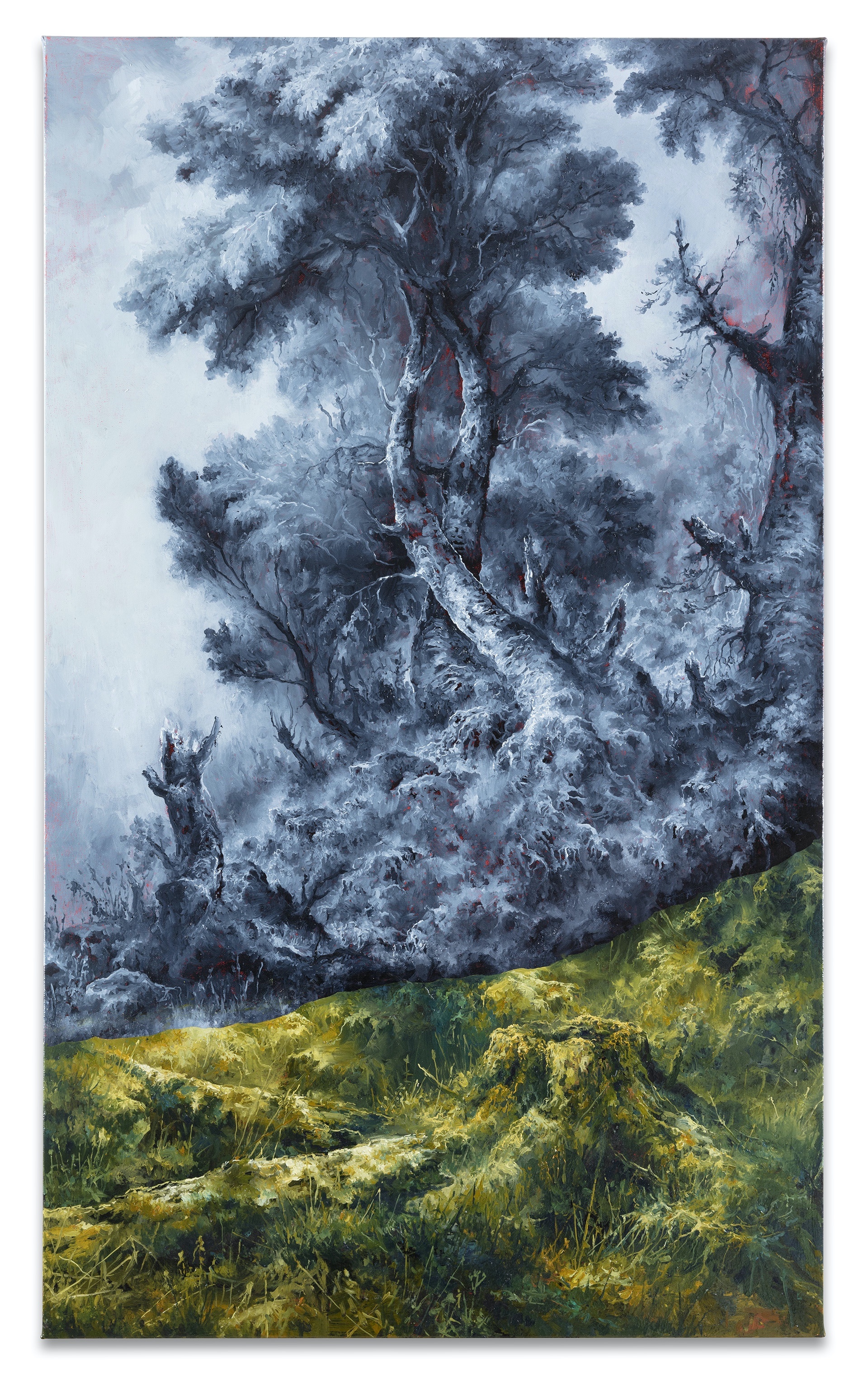 Petri Ala-Maunus
Oil on canvas
100 x 60 cm / 39.4 x 23.6 inches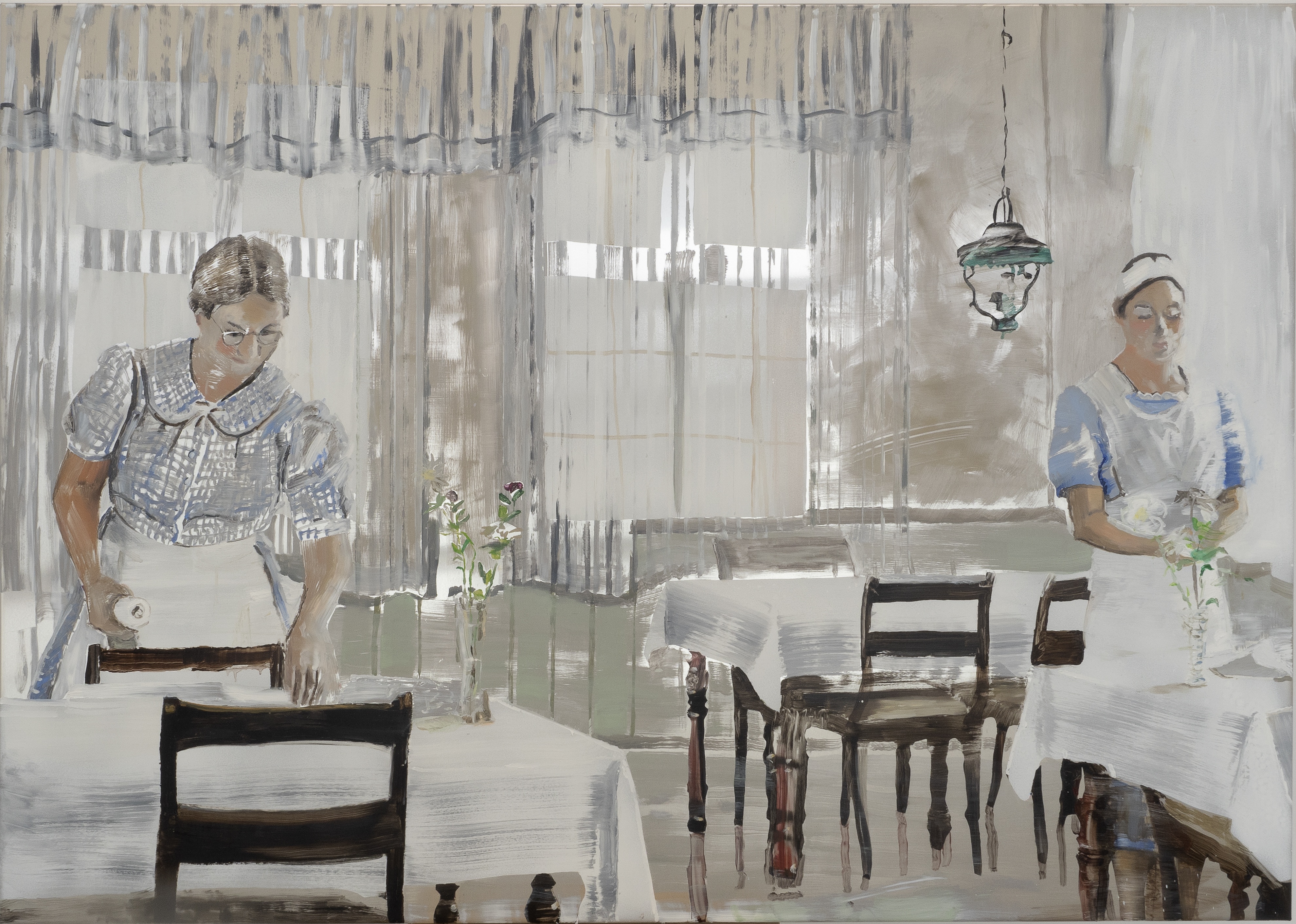 Erika Adamsson

Oil on aluminium
90 x 120 cm
35 3/8 x 47 1/5 in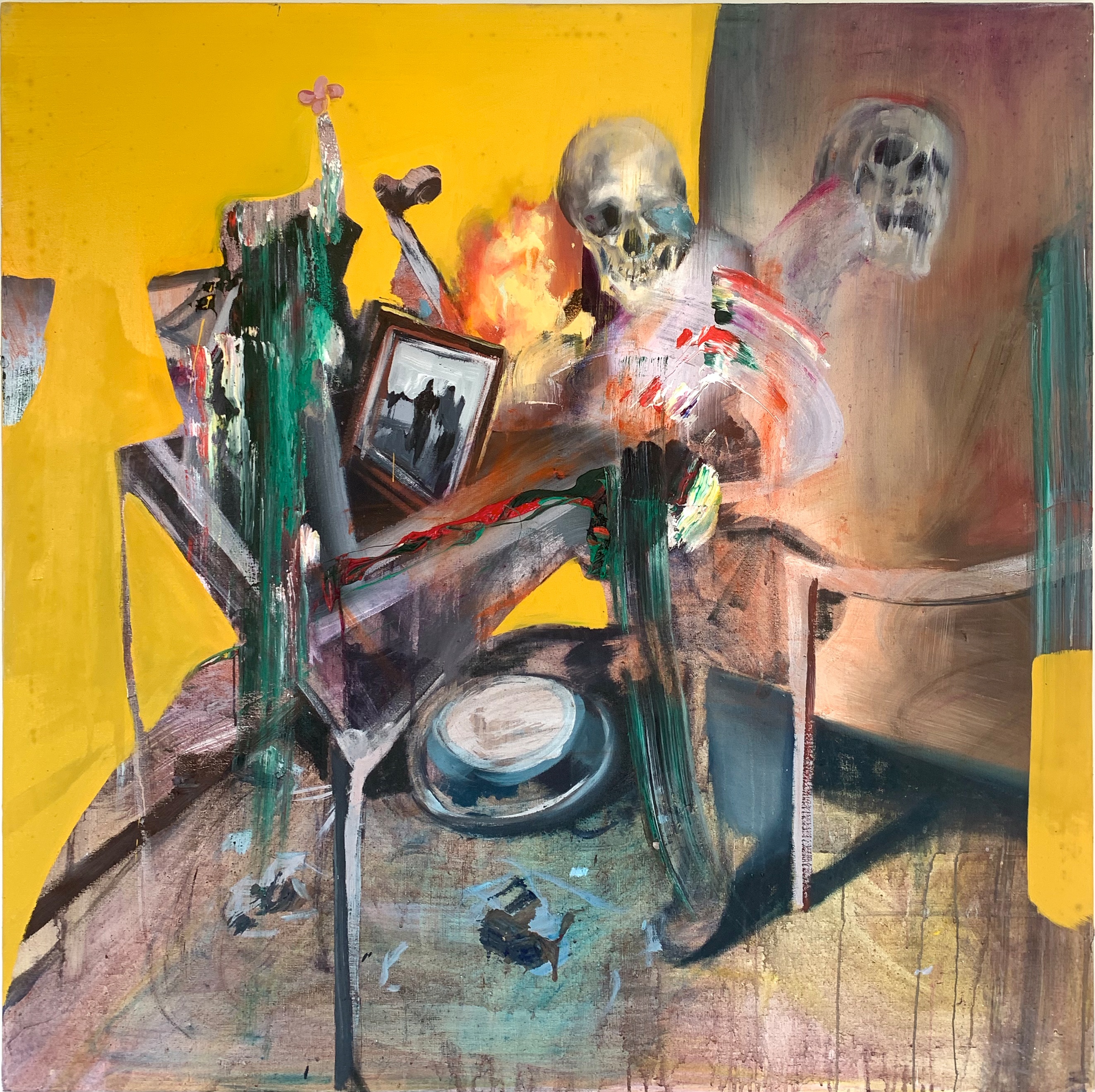 Viljami Heinonen
Oil on canvas
120 x 130 cm
47.25x 51.1 in
June 17, 2020