In addition to our ongoing exhibitions, we will be showing works from the gallery's other talented artists on our social media accounts as part of the

MAKASIINI EXTRA

-series.



At the centre of Jiri Geller's works is Pop art and its numerous subgenres, which he freely adapts by, in his own unique way, crossing their boundaries and combining subjects, symbols and images from different genres. Frequently added to figures and characters from Pop are religious elements; for example, a crown of thorns is placed on Donald Duck's brow. We can also see influences from rock and punk music, along with strong references to the world of comic books. Geller is an illusionist of his own art, his works seek to mislead and to challenge viewers to rethink their ideas about the surrounding world and to change their conception of reality.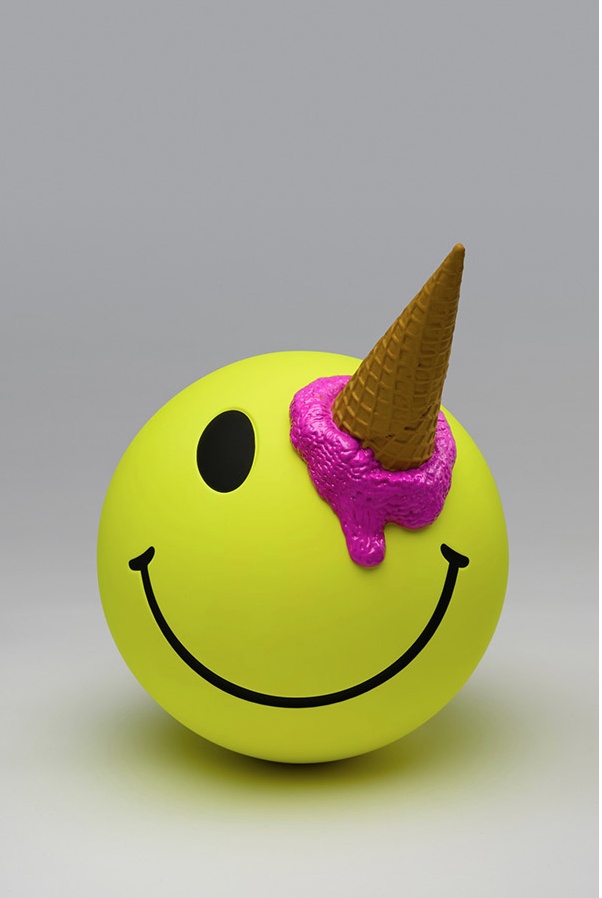 SMILE!
, 2016
Painted aluminium, 33 x 25 x 30 cm / 13 x 9.8 x 11.8 Inches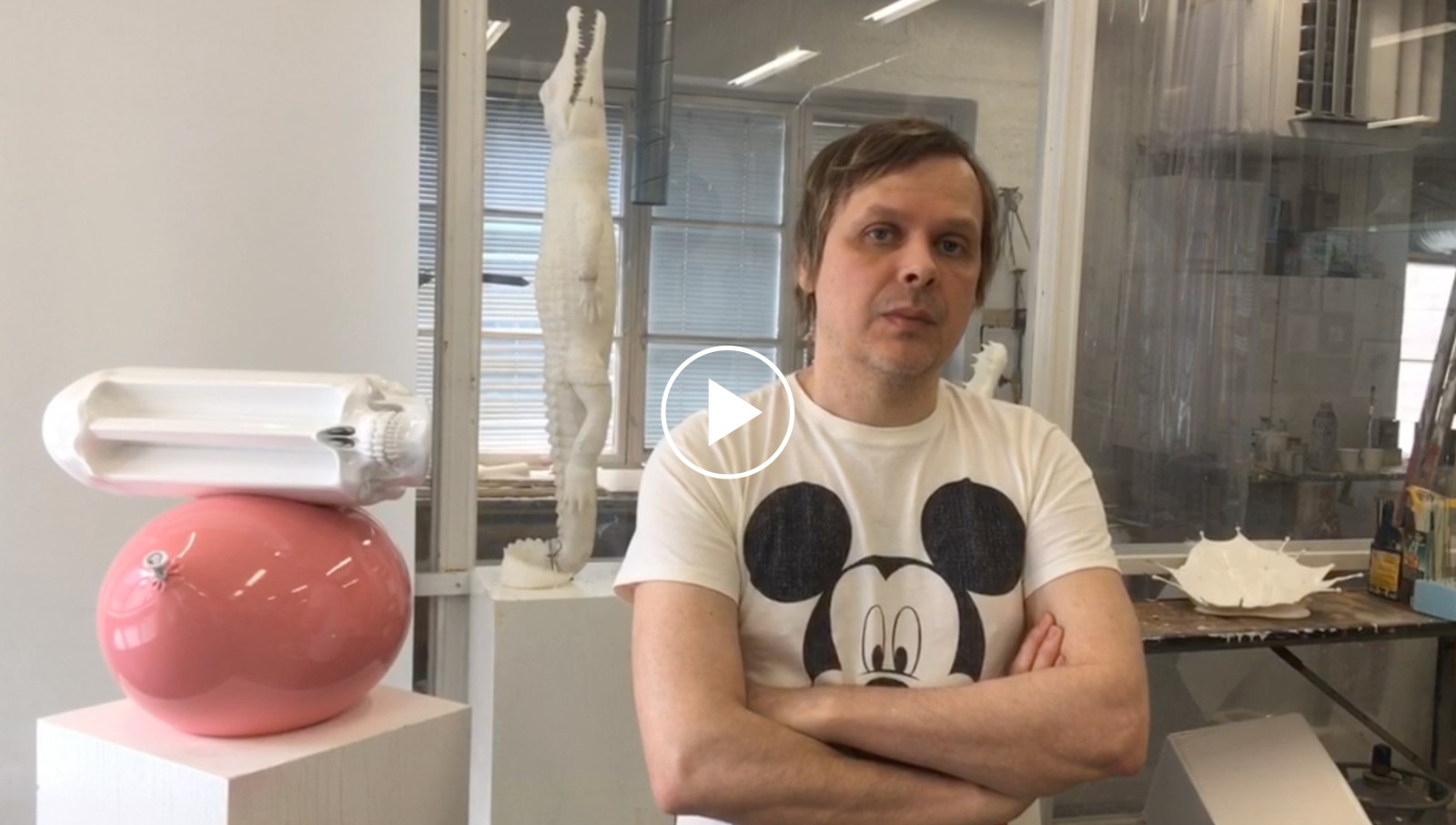 Click the image to see a video from Jiri (in finnish)!
April 16, 2020