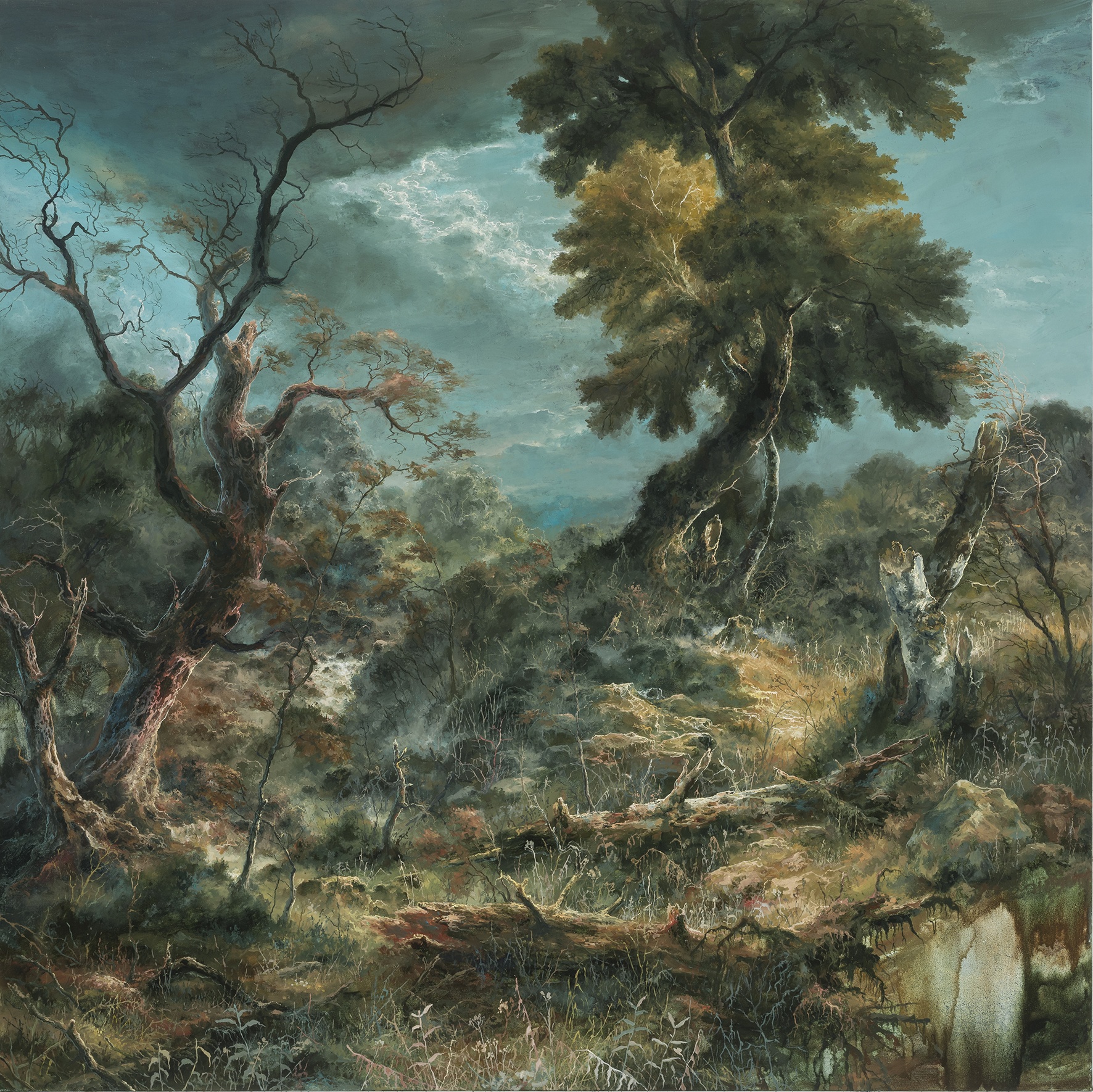 WORKS BY ERIKA ADAMSSON AND PETRI ALA-MAUNUS INCLUDED IN EXHIBITION AT TURKU ART MUSEUM
Works by Erika Adamsson and Petri Ala-Maunus can be seen at the Turku Art Museum in the new collection exhibition Four Elements, opened 23rd of November 2018.
The exhibition presents both old classics and new contemporary works next to each other. "The four classical elements set the tone for the new collection exhibition in the upstairs galleries at Turku Art Museum. Presenting classical and contemporary art side by side, the exhibition offers new perspectives both on iconic works of Finnish art and on recent acquisitions. The show comprises nearly a hundred works by established artists, most of them Finnish, in a variety of media ranging from painting to sculpture, from assemblage to photography and video."
The overarching theme in Erika Adamsson´s paintings is the feeling of captured moments. Adamsson depicts different atmospheres; both nostalgia as well as a sense of stagnation. At the same time, she manages to create movement and liveliness in her works. Whether it is a child's face or an interior with a shattered harmony, the viewer is captured by an atmosphere of quiet intensity.
In Petri Ala-Maunus´ large-format landscape paintings there is no trace of the presence of human beings. They are bleak views into a world either before or after humankind, and astonishingly precisely executed. Are the paintings images of some lost paradise or premonitions of a post-human world where the Four Elements of Antiquity have broken free of the grip of humanity? The landscapes in Ala-Maunus' paintings are collages composed of dozens of parts and details. They are nameless places that seem to exist thousands of years from the present moment.
Read more about the exhibition on Turku Art Museum´s website:
http://www.turuntaidemuseo.fi/?cat=178&lang=en
MAKASIINI CONTEMPORARY represents Erika Adamsson and Petri Ala-Maunus.
December 2, 2018