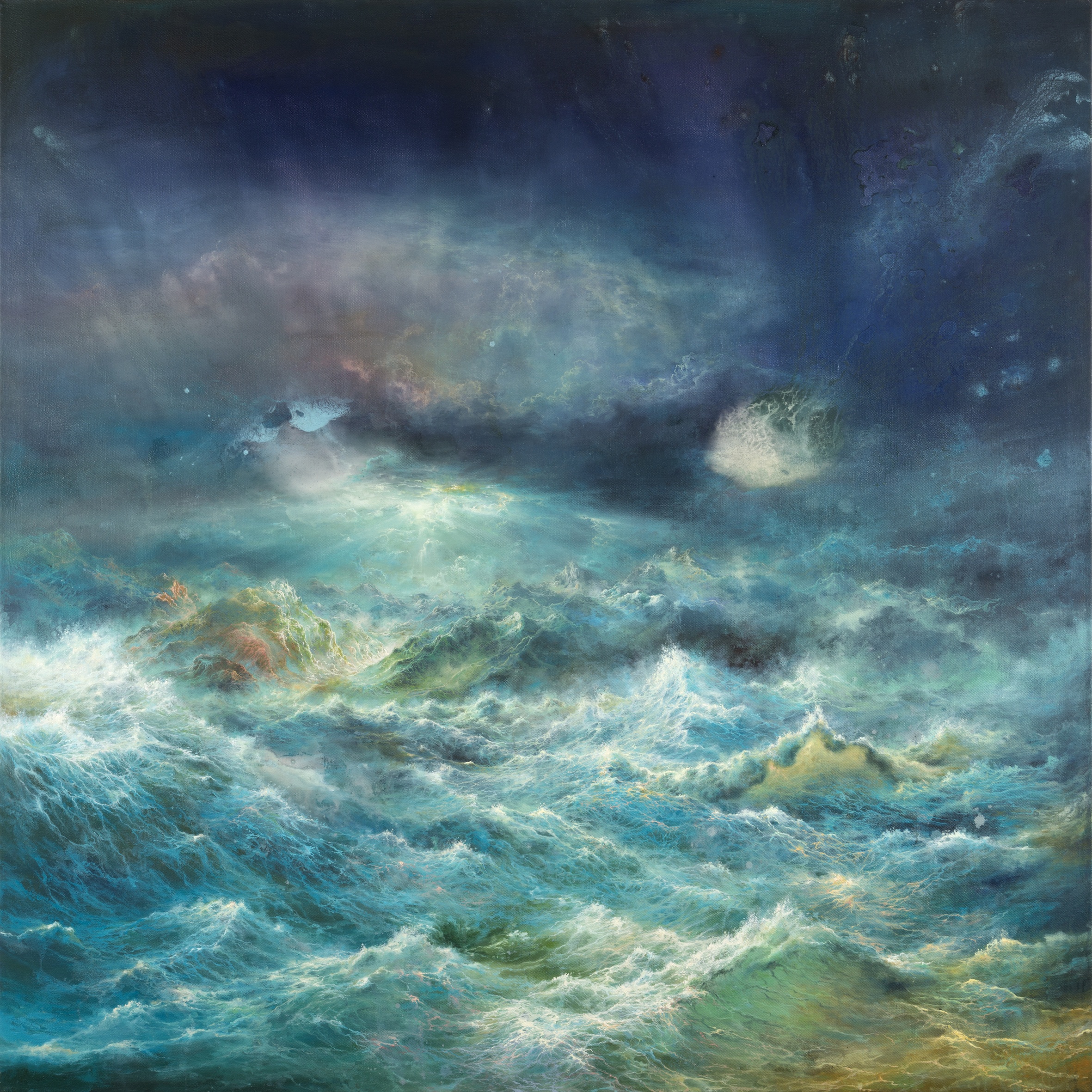 PETRI ALA-MAUNUS NOMINATED AS ARS FENNICA 2019 AWARD CANDIDATE

Petri Ala-Maunus (b. 1970) has been selected as a candidate to receive the prestigious Ars Fennica Award, which is the biggest art award in Finland. Petri Ala-Maunus is known for his utopian landscape paintings, where in romantic realism is mixed with abstract elements. The formations of nature are shrouded in hazy light and dark pastel colors.

The artist's works can be found in several collections, such as Tampere Art Museum, Museum of Contemporary Art Kiasma, Matti Koivurinta Foundation, State of Finland, Wihuri Foundation and the Zabludowicz Collection.

An exhibition of works by the award candidates will be held at Amos Rex art museum in Helsinki, June 19 to September 8, 2019. The winner will be announced September 2019.



October 18, 2018