JENNI VAKKILAINEN
Art affects our way of looking at the world, while at the same time the world around us influences landscape artists. The complex and ambiguous field of abstract art depends on the viewer and the messages conveyed by the colours and depicted forms. Vakkilainen's abstract shapes and visible brush strokes elicit thoughts of landscapes – real or imaginary. She composes abstract forms with gentle but decisive strokes, and her use of pastels and earthy tones creates delicate worlds where wavy lines, triangles and circles inhabit soft and deep layers of colour.
Meet the artist on Sunday June 11, 2017 at 2 pm.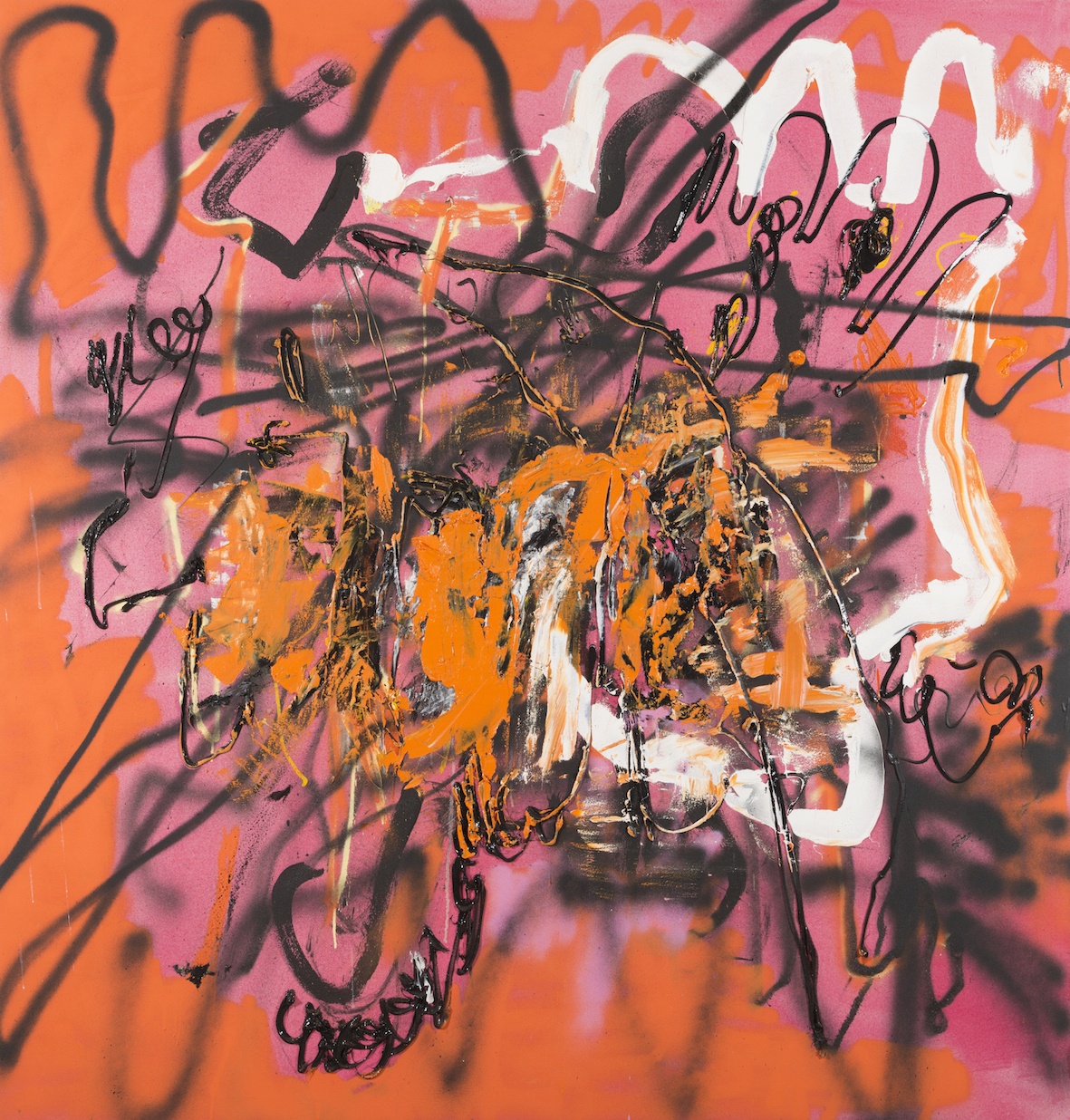 SAMI KORKIAKOSKI
An intuitive painting style, with the brush led by emotions and the senses instead of planned designs, is challenging and exhaustive. Korkiakoski gives everything to the canvas, and the traces that remain have been drawn directly from his inner essence. His hand is animated by music, rhythm and emotion rather than thoughts. Korkiakoski paints large works in which he often squeezes the paint directly from the tube and uses a spatula, silicone gun or spray paint, or spreads it onto the canvas with his fingers instead of a brush. In a passionate process, he often chooses the instrument that his intuition guides him to as part of a rapid method.
Meet the artist on Sunday June 11, 2017 at 4 pm.
At the event the public has a chance to meet the artist and talk about the exhibition.
LOGOMO
Köydenpunojankatu 14
20100 TURKU
June 10, 2017