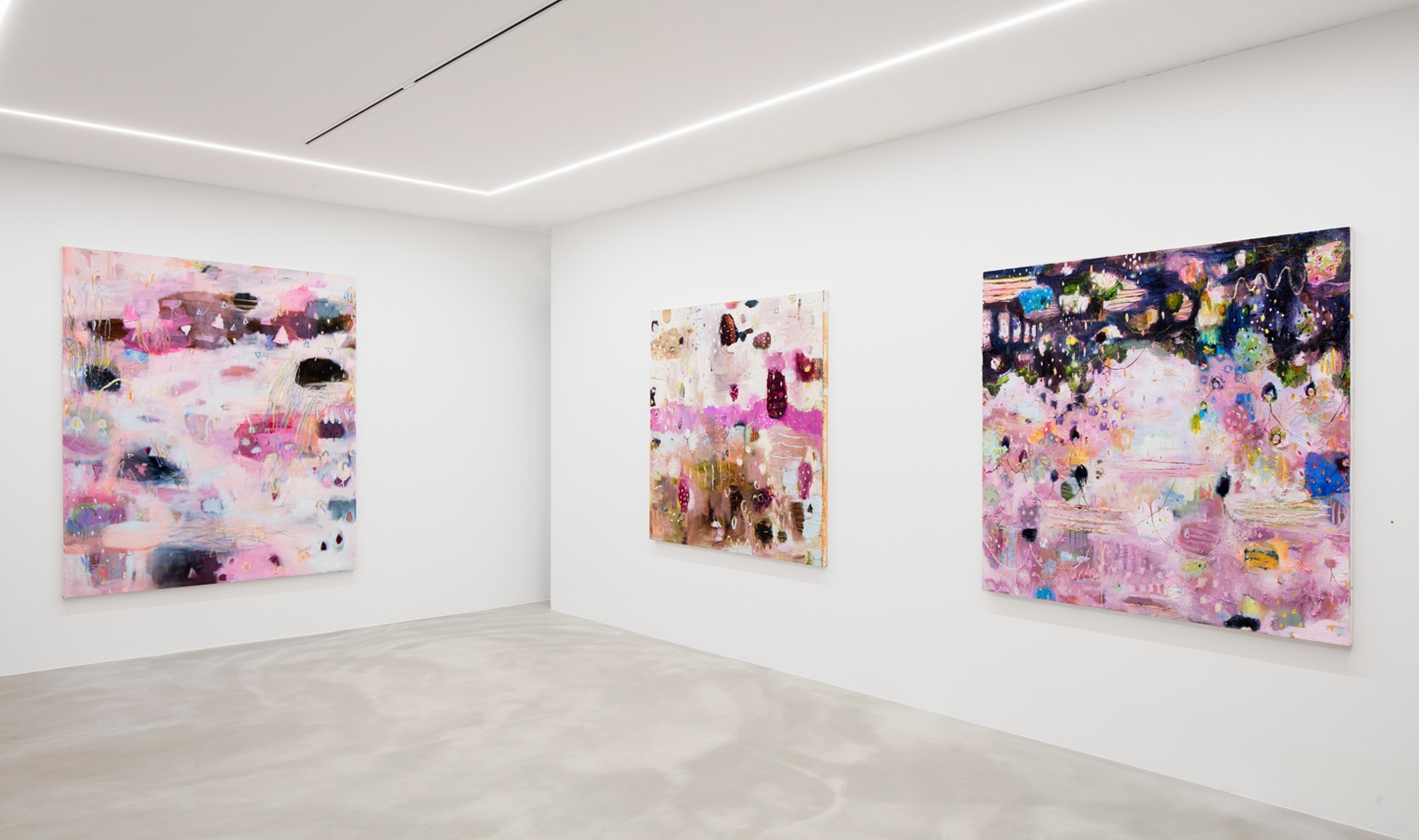 JENNI VAKKILAINEN
In Jenni Vakkilainen's (b. 1984) paintings the abstract forms are composed with gentle but decisive brush strokes. The luscious pastel and earthy tones make up the delicate worlds where wavy lines, triangles and circles inhabit the soft and deep layers of color. In the painted textures and generous use of pigment lie layers of puzzling inner energy. Vakkilainen's paintings keep unfolding over time, the more one looks at them the more they seem to resemble something intimate and essential.
Meet the artist on Sunday February 12, 2017 at 2-3 pm.

At the event the public has a chance to meet the artist and talk about the current exhibition.
January 27, 2017